Approximately 2.7 to 3.9 Americans are currently living with a chronic form of HCV. Over half are API Americans (Asian Pacific Islanders born in China, India, Japan, Korea, the Philippine Islands, Samoa and Hawaii).
Up to 2/3 of people currently living with chronic hepatitis do not know they are infected.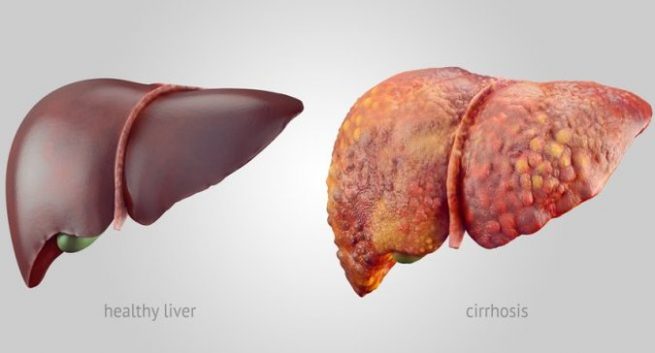 Hepatitis is transmitted through direct contact with infected body fluids, typically through injection drug use and sexual contact. HCV is among the most common bloodborne viral infections in the United States.
Do not wait until it is too late. You may be infected, and if so, you may unintentionally pass the infection to your loved ones.
DIAGNOSIS
History and physical exam
Liver function tests
Liver biopsy
Ultrasound: an abdominal ultrasound can reveal ascites, liver damage, enlargement or liver tumor
Elastography: non-invasive ultrasound test capable to diagnose cirrhosis of the liver and its stage. Great tool for the monitoring of the effect of the treatment
It is important for affected individuals to learn about their disease and seek treatment before significant harm is done.
SIGNS AND SYMPTOMS OF ACUTE HEPATITIS
Fatigue (weakness)
Flu-like symptoms
Dark Urine
Pale stool
Abdominal pain
Loss of appetite
Unexplained weight loss
Jandice (yellowing of the skin and eyes)
DO YOU THINK YOU MAY HAVE HEPATITIS?
DO YOU OR SOMEONE YOU KNOW MAY HAVE HEPATITIS?
Many people are ashamed to talk or ask about hepatitis because they think of it mainly as a sexually transmitted disease, but it is often transmitted through blood, fluids, or from pregnant women to their newborns.
ASK YOUR DOCTOR TO SCHEDULE ABDOMINAL





ULTRASOUND AND ELASTOGRAPHY